Springtime starts with an A: the "a" of anthesis. Anthesis is the word that describes an opening flower; it's ready for new life! It's fitting, since the spring has a spectacular seasonal opening: everything starts to bloom. The temperatures go up, we go out, and there is much more sunshine & happiness. Our theme for March was not hard to find: Blossom & Bloom. But wait: what does "deadstock" have to do with new life…?
Color theme: blossom
While blossom & bloom don't really refer to a certain color, you may get a certain feeling. Spring. Lightness. Air. Being alive! But also: softness. Care. Breathing in the moment.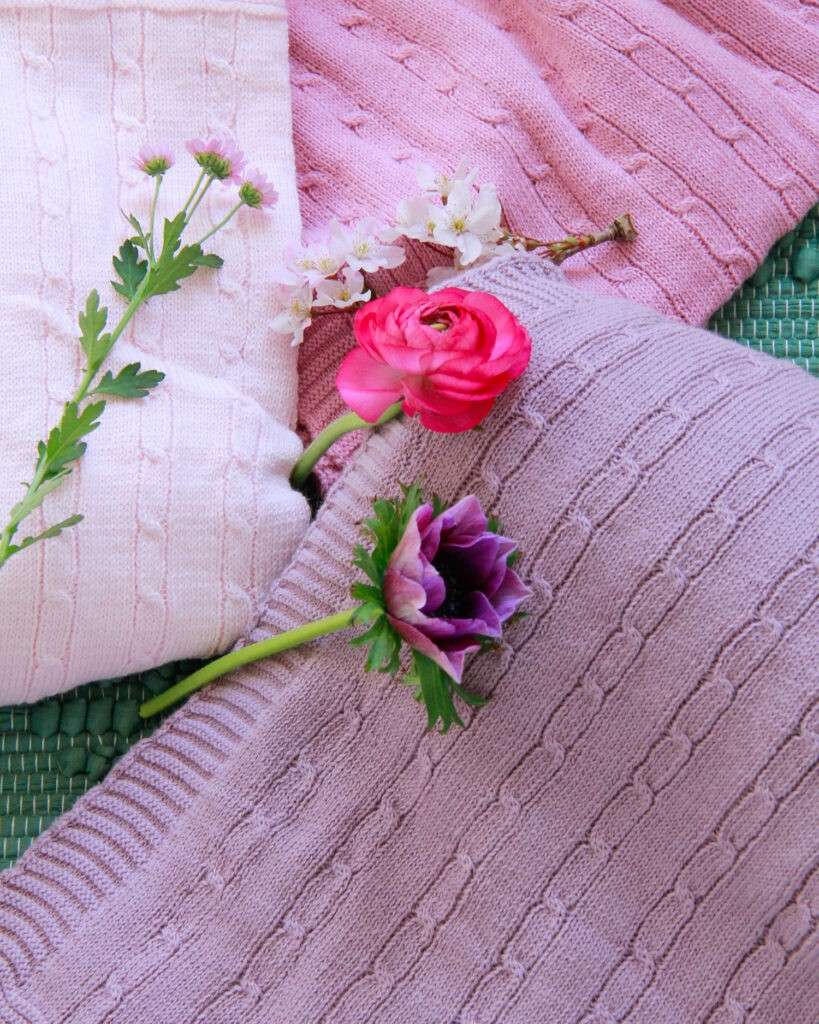 Spring versus Dead Stock
Dead stock? Let's keep it alive! Deadstock is what we call products that have not been sold. They're brand new, they look and feel amazing — the demand just wasn't there when the products were placed online or at the store. ->
This is how we started our blog about more circular and cruelty-free products
. Deadstock is by no means dead: you help us breathe new life into it, which is why it's so perfectly in line with our flourishing spring finds. Check out our selection
small plaids
here and get cozy in the sun: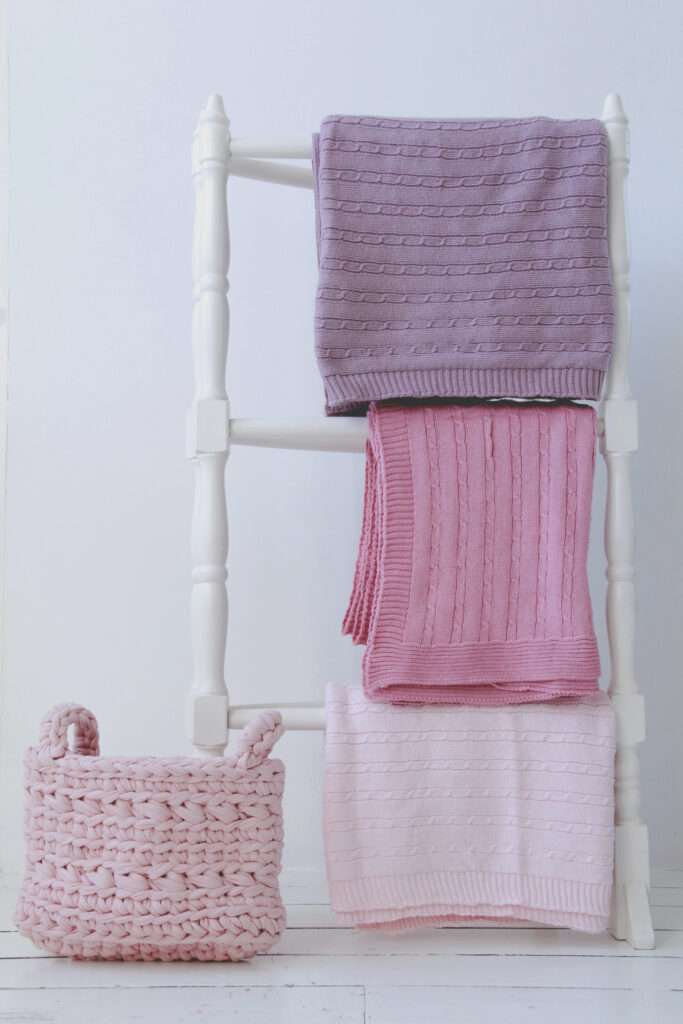 New arrivals for spring
We have a color theme, a
deadstock
assortment that stands for new life… what else do we need? Ah, yes, our final items round up this beautiful list of favorites for the spring of 2022: Blossom Bowls! Get them in different sizes and colors to use as decorative bowls, or for practical reasons (hello, new bowl for "assorted items that look less messy once together in one place").
Each of the bowls is, as per usual, made with love & care. Pink blossom is found on each of them, but in different styles and in different colors on the base. While we sell them separately (and we might be a little biased), personally, we love a set of at least three bowls in different sizes… but it's up to you!
PS- Available from April 2022