From tabletop linen to pretty pillow covers: we have a selection that will give you a new outlook on softness this spring. Wait, did we say spring? Since we're slowly rolling our way into the summer, let's add a great deadstock collection too. After all, we need to put some pretty neat stuff on that tablecloth to prepare for al fresco dining — we'll be all set for The Outside Life!
Softness galore – color theme
There is a store in Las Vegas, Nevada, that is unlike the rest. Where most stores will tell you "Don't Touch This!" or "No Touching!" in any variation, this store has taken a different approach. "Please Touch", says its sign, proudly posted on one of the softest rugs it sells. And yes, that's what good quality looks like: soft to the touch. (Frankly, we're surprised not more stores are following this Vegas store in its footsteps.)
We now have a selection of colors to smoothly accompany serious softness: powder pink, soft yellow, lilac, and skin tones. Treating someone else with a nice gift? They'll be… touched… by the gesture! (We had to say this for in-pun-tant reasons.)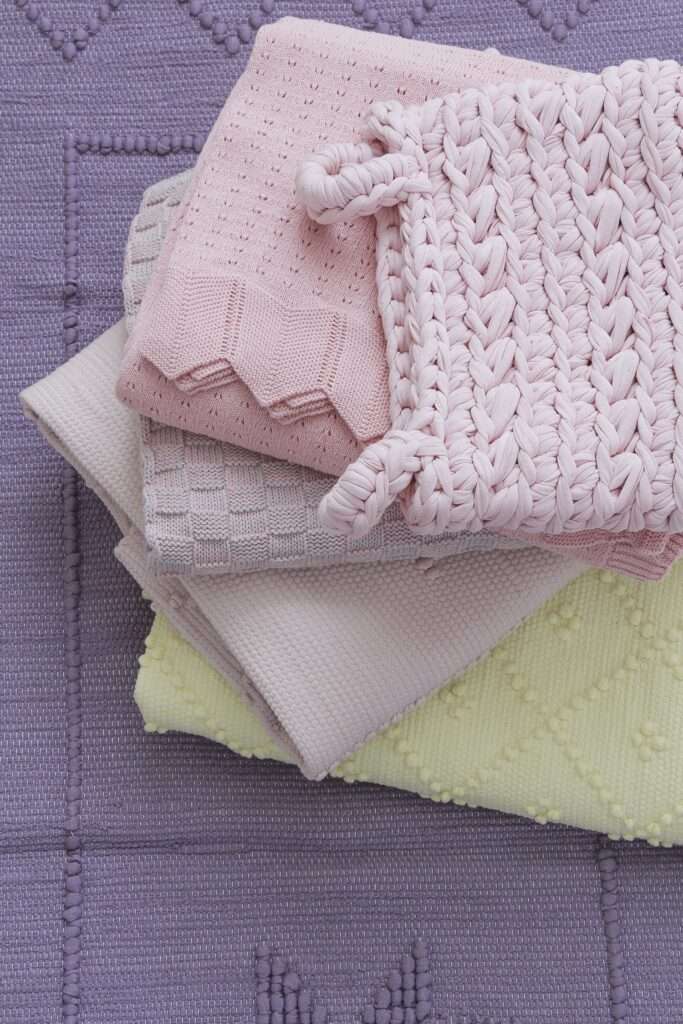 Set on the summer
Sunshine equals happiness in our books — luckily, it's there all year round. However, when looking forward to those wonderful nights with friends, family, or simply by ourselves, we picture a late summer sun that's keeping our balcony or backyard to the perfect temperature to sit and relax.
Picturing perfect in that setting is not hard: we have a new deadstock collection coming to anyone looking to upgrade their festive summer tables. Choose a bit of green (yes, we mean sustainable, but also the color) for stylish chic.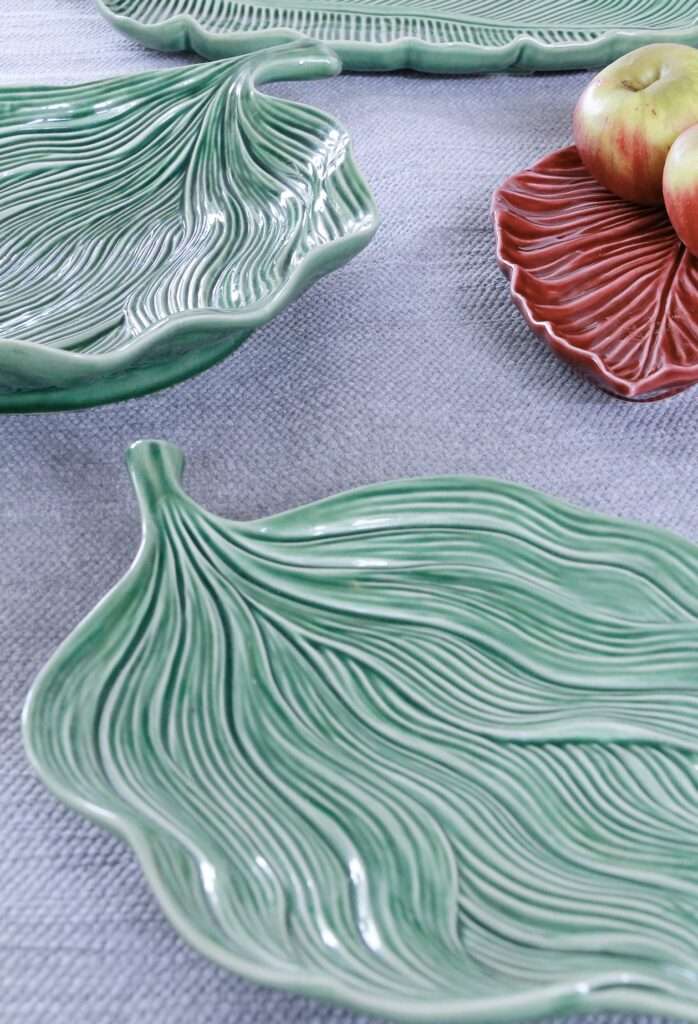 New arrivals
Before we skip the spring and jump to the summer, let's keep it cozy for a bit longer. We've expanded on the collections Quadro and Marigold, adding to the pillow case collection. We admit that cozy is for all seasons… we just wanted to share our new arrivals with you as soon as we got them.
Take a quick peek if you don't want to miss out: