Where some hold on to hopes of an Indian Summer, others look forward to the colder months of the winter. We're a bit torn; while we love the heat of the summer (at least to some extent), when it's over, we long for the copper colors of the fall as much as we wish for snow. We're not saying that we feel this way because we love the wool selection and our booties so much — okay, maybe we are. Add in the big wool bags trend we've spotted and the winter got us hooked before it even got started. It's not us, it's our products…
Trending: big wool bags
It feels a bit out there, but we have to say it: we've been carrying big wool shoppers even before it was cool. Now that the trend is catching on, we find our stock leaving us faster than before. Browse through the last items in our collection to find your own big wool bag(s) for this winter — we know from experience you will love them.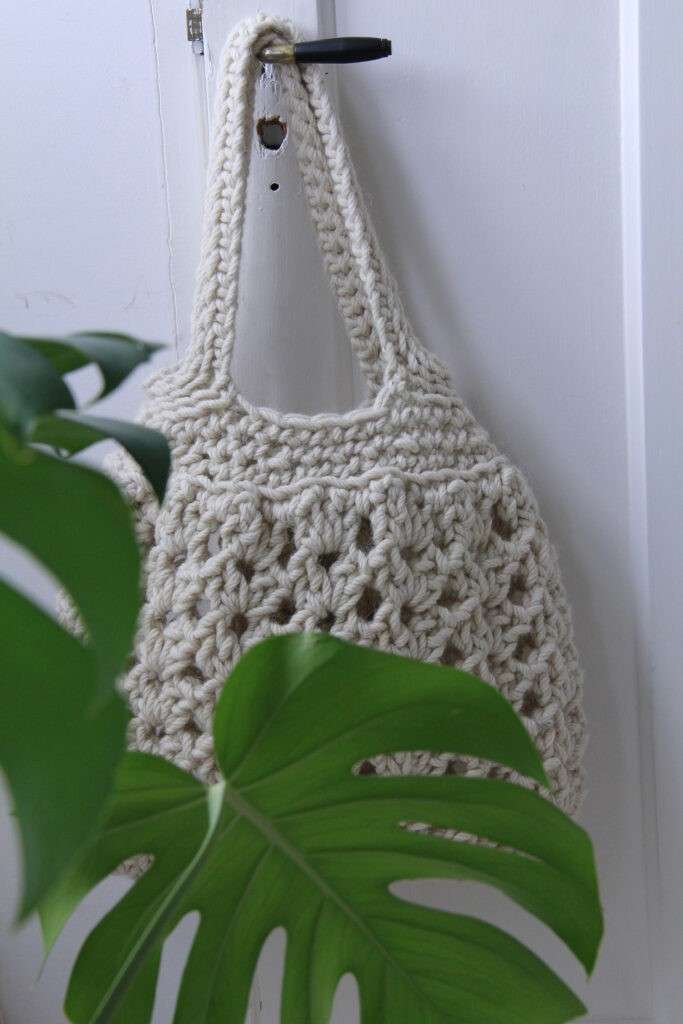 Origin: Europe
As we try to create and produce Naco items close to home, we have a vast collection of products that have been exclusively produced in Europe. When shipping overseas, we try to stick with our mission: to minimize our footprint. Our sustainable rugs, handmade designs, European accessories and other home decor more than live up to this standard. Enrich your own home with sustainable, European-made products — we've got you covered in every room of the house!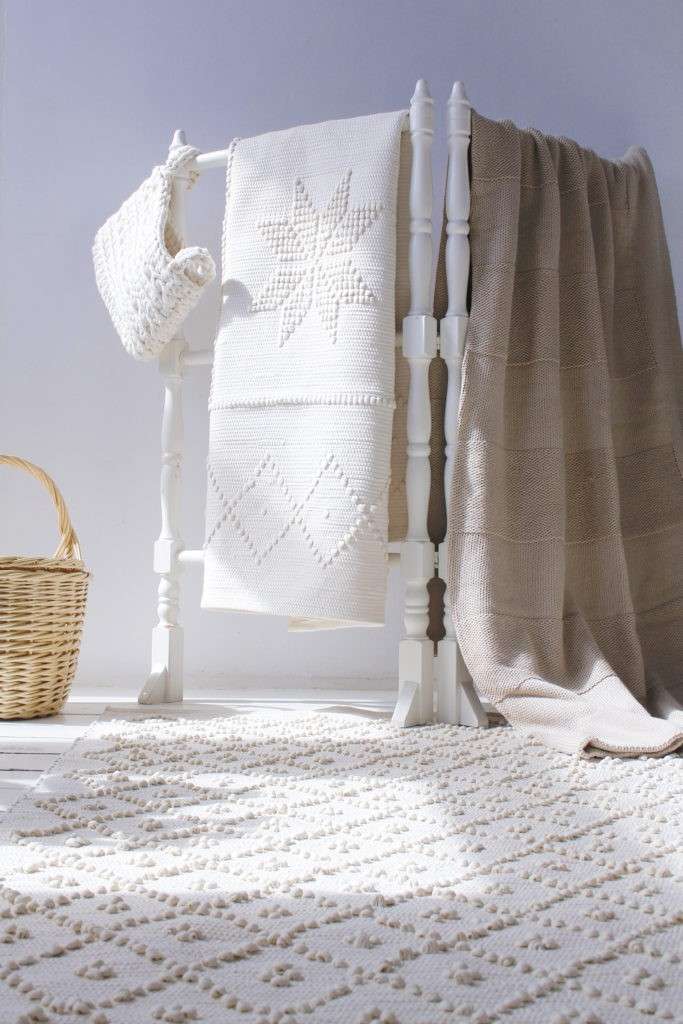 Winter warmth
Our little ones grow up, and each year we fondly look back onto the same winter highlights: ice-cold afternoons of fun in the snow, followed by a well-needed warming-up inside. After draping their cold, snow-soaked clothes across a chair, the kids would put on their cozy onesies, then happily sigh at the warmth of their woolen booties. We'd drink hot cocoa and admire the snowperson we'de made in the backyard.
While snow and ice-cold weather are never guaranteed, warming up with our handmade booties is always a given. We use European fur and natural plant-based coloring (mimosa) for the tanning process. The result: a bootie that warms our feet, but not the planet. It's our best recommendation for a sustainable gift this year.