If staying longer at home is a new standard, let's be sure to make every room a wonderful place to spend time in. Keep breathing, loving and living & count your blessings every day. We're working hard to get you more inspiration from our latest designs — from rugs to rattan baskets.
And we mean it when we say "every floor"! From first to second to master bedroom to living room, our latest additions to the Naco rug selection compliment every room. Simply pick your season to go with your style, mix and match colors and add a little extra to every space. Our Summer flowers rug are adorned with two flowers that stand out in simplicity, while the Snowflakes rugs have a more intricate pattern consisting of smaller and larger snowflakes.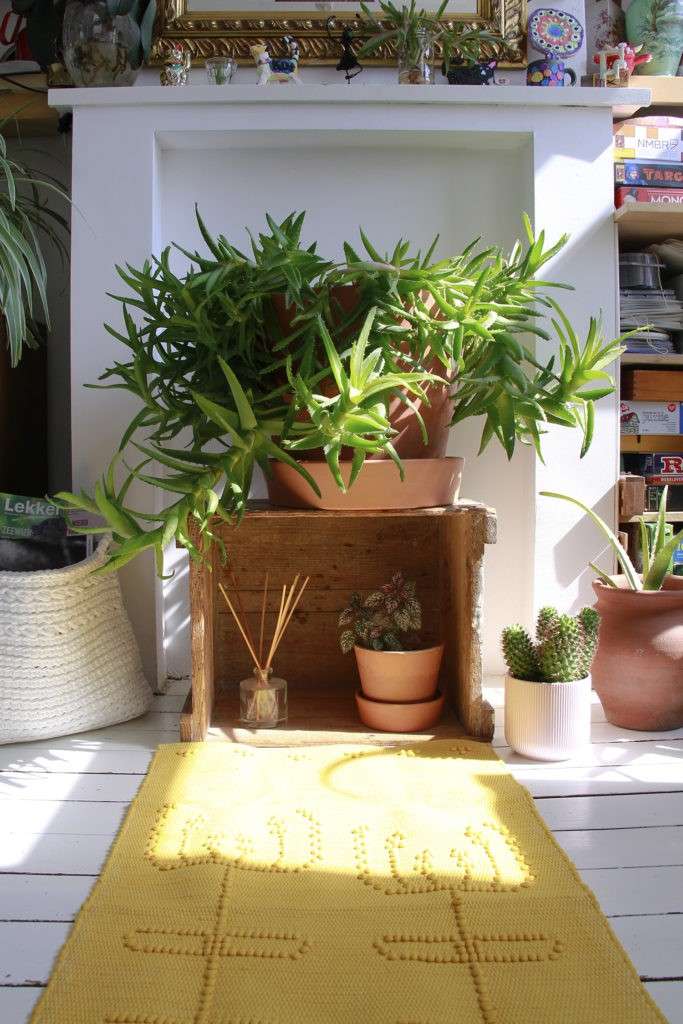 In addition to these new members of the Naco family, our trusted Diamond, Liz and other styles are still available as well.
Bring out the baskets
It's hard to go wrong with baskets — as Sheldon showed us by showering Penny in gift baskets in The Big Bang Theory. For fans and non-fans alike: baskets are a wonderful way to show your appreciation for someone else. Our latest rattan baskets (strawberry basket, lunch basket & daily basket) make for great gifts to be left at a loved one's door. Show a neighbour you care by a little care package, left at their stoop for them to enjoy. Find a way to gift a basket to someone you know is struggling. Fold a blanket in a basket to substitute the hug you want to give a family member whom you cannot visit at the moment.
When this is all over, what remains is how you've handled a tough situation. In our opinion, love is always the best response.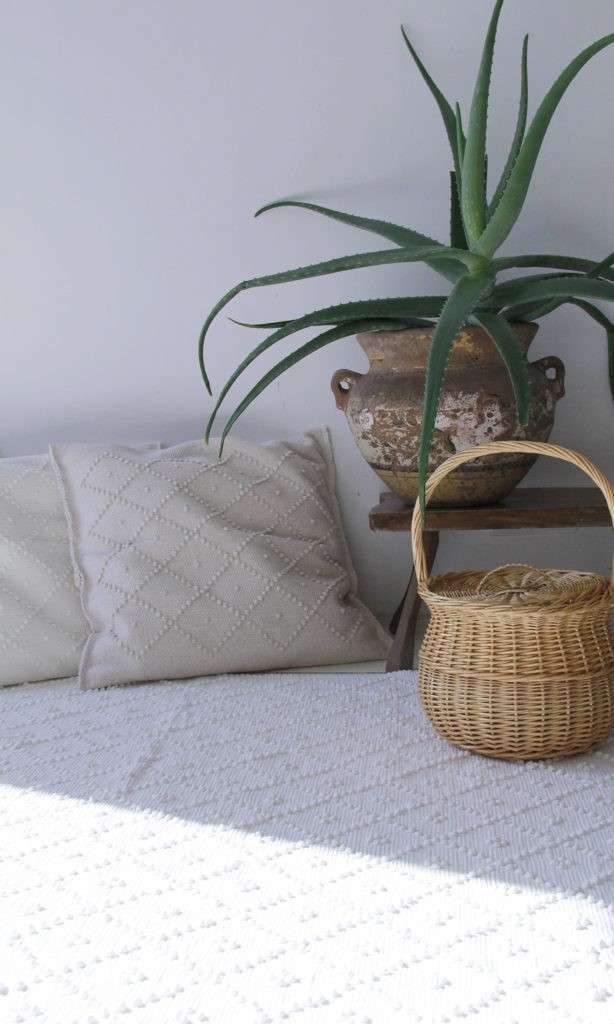 More rattan: from basket to chests
If a basket isn't enough to contain all the goodness you want stored away — be sure to check out our rattan chests as well. Stack able and vintage look, these practical storage solutions will add a little old-school coziness to each room.