Happy Green Year! At least, that is, if you're as excited as we are to start a new year full of upcycling, sustainability and — also literally — green products. Our website has had an upgrade as well, showing you exactly what's new, and we'd like to thank you if you regularly shop at Naco. Not with just a simple thank you… we've thought of something even better.
New Year, new outlook
Feedback makes us better — and we're happy to announce that we've implemented some excellent suggestions on your part. From now on, you can check out our new category of New Arrivals, where new models and articles are clearly marked to show you everything that's been recently added. This even goes for our favorite articles if we have them available in brand new colors.
Looking for new inspiration already? We fell in love with this selection: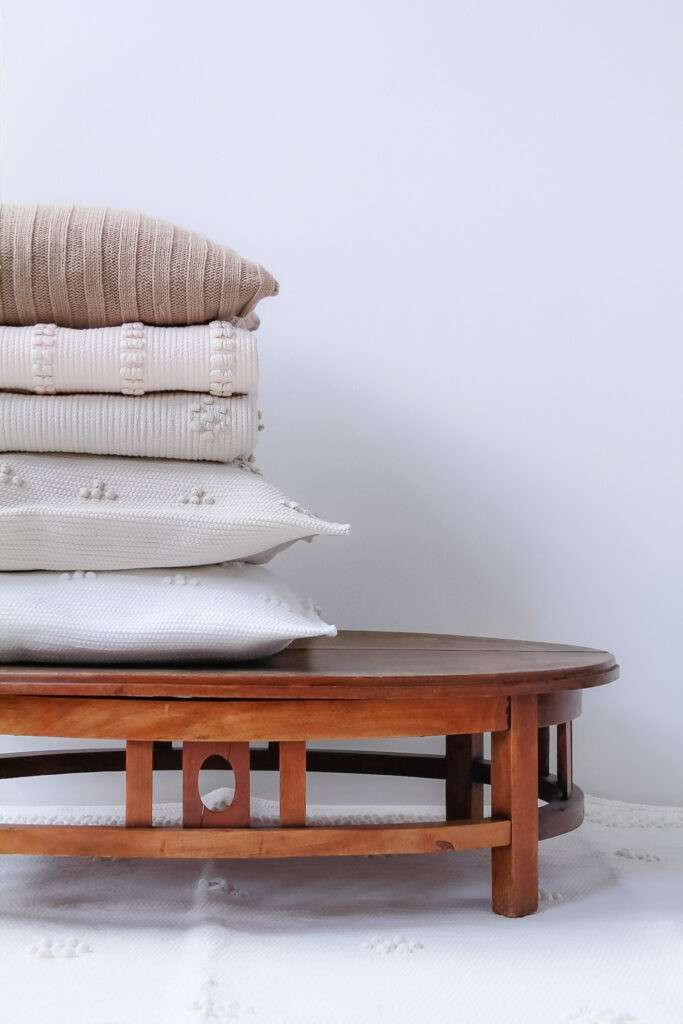 Hello again!
We're so happy to welcome you back — again and again. As said, a simple thank you doesn't suffice anymore. We'd like to kill two birds with one stone (please note: not literally!) and have our thank you inspire others as well. To do this, we offer a 20% discount on future purchases for any of our returning customers. Wait, we hear you think, what about the inspiring part? Just follow these steps:
Show the world your naco purchase on Instagram
Use @nacoshop.nl to let us know
Open your DM's to find a personal code for 20% off
You probably won't want to wait to redeem your discount, but know there's no rush: each code is valid for 6 months.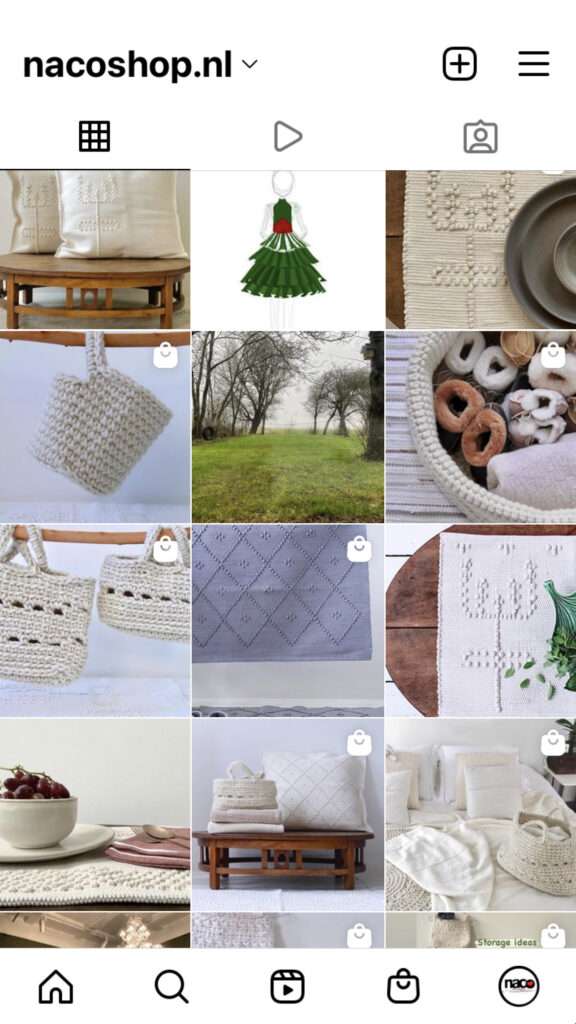 Green, greener, greenest
Yes, our products are as green as possible — making use of leftover fabrics from the fashion industry and by trying to upcycle whenever possible. But we're now talking about having a selection of our products be green… color-wise. Allow yourself a head start towards the spring or opt for pine needle green to think about snowy mountainscapes in the winter. Our greens our there for you!