The story goes that if you hold on to something long enough, it will become trendy once more. We agree — but then, products and styles should be of such quality that you are able to hold on to them for that time. That's why our sustainable home decor items are both the current retro and the Retro of the Future. Hold on to it now to enjoy retro… and hold on to it for decades to pass it on. The latter obviously applies for our non-retro items as well!
Earth tones and orange hues — the seventies are back, baby! This time, we add an organic twist by using natural materials only.
Now onto the fun part: how do you (re)style to retro? Dare to think big, but start small and modest. Opt for a vase, lamp, kitchenware, and pillow covers in bold colors, and make them stand out more by keeping the larger elements in earthy, orange tones. Redesigning around this time of year has the added benefit of making you feel more at home — which we all need with the colder months approaching.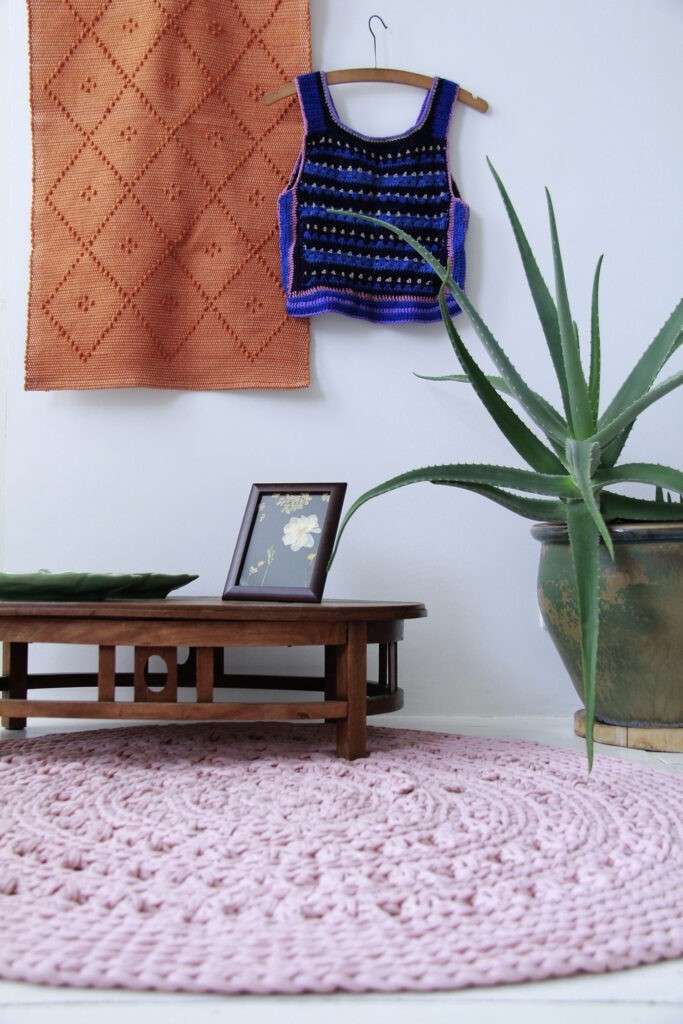 Complete the retro look: shop warm, durable sheepskin for kids
With their lining of soft, warm sheepskin, these clothing options for kids make for cozy, retro looks that will keep them protected against the cold. Styles include surplice necklines, sleeveless vests to wear on top of shirts or sweaters for extra warmth and protection, and straight cut with two buckles.
Check out our soft collection here: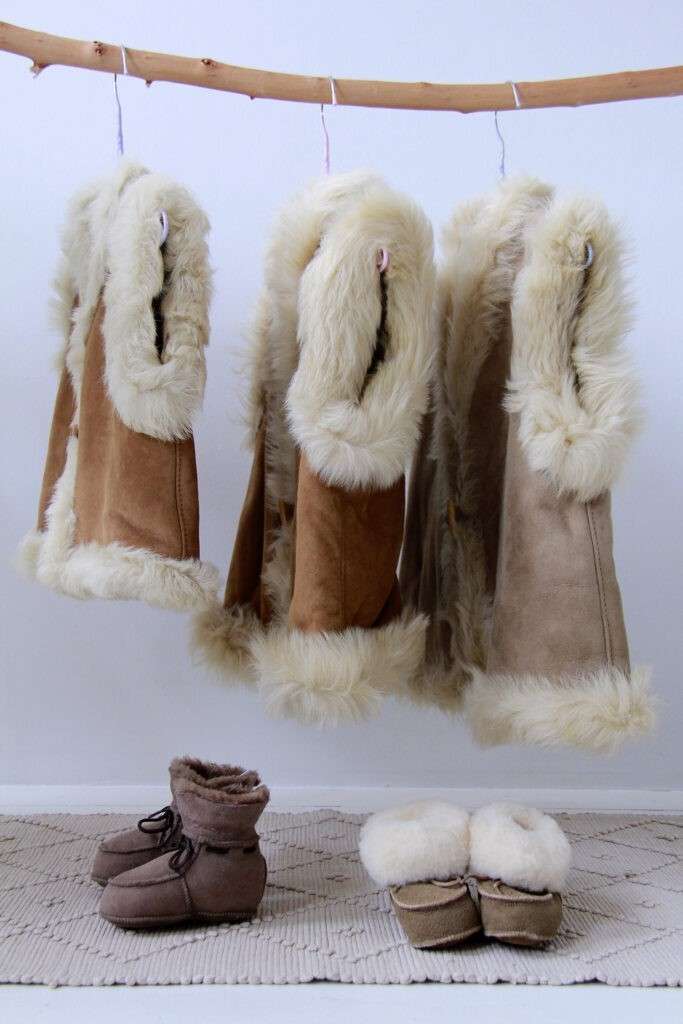 And be sure to check our soft babouches as well: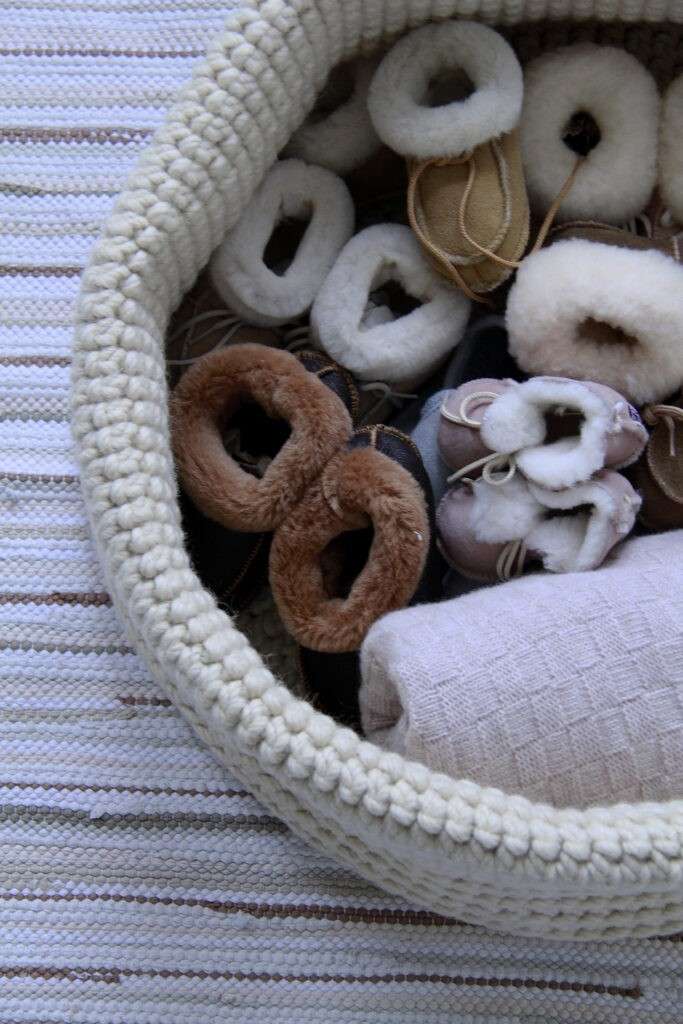 Green is the New Black
We love how sustainability is here to stay and voted Green as the New Black to underline that sentiment. When we say green, that's not exactly what we mean. While we have
green-colored
items in our collection, we want
each
of our unique products to be green — whichever their actual color might be. To us, this means sustainability all the way. We start from scratch, offering fair pay to whoever produces our items, working with leftover materials from the fashion industry and/or organic cotton. Not mass-produced, we play with traditional manufacturing processes.
Care to find out more? Let us know which of the products you'd like to know the full green story behind — we might write about it next time!