Colors, leaves, and pumpkin spices. Crisp air and… love. According to research done by a UK-based dating app, the fall preps us for love. We seek more connection when everyone's layering up against the cold. Allow yourself to tune into yourself and reconnect with others, too – it will boost your mood and, of course, any kind of relationship will warm your heart, too. Before we get too lovely-dovey, let's also spring (pun not intended) into action: we have a lot of Naco goodness to get you into a great autumn mood as well.
Warming up the interior, not the planet
If there were ever a time to ensure we don't waste any energy, it is now. Sustainability is no longer a buzzword. At Naco, we have always worked with an eye for environment-friendly detail in every single product. Bring something warm to the table in our collection of charcoal ceramics, from bowls to tapas plates and creative pottery.
Our top-teacup recipe: in our glaze ceramic, add boiled water, freshly sliced ginger (3) and cinnamon (powder or fresh) to taste. Ginger and cinnamon have anti-inflammatory, healing effects on your body, and are known to make your core temperature rise.
Our super-soup tip: choose the blossom bowls for a hint of summer on your table, and serve soups rich in garlic, pepper, curcuma, vegetables, and, once again: ginger and cinnamon.
Browse all our pottery and ceramics here: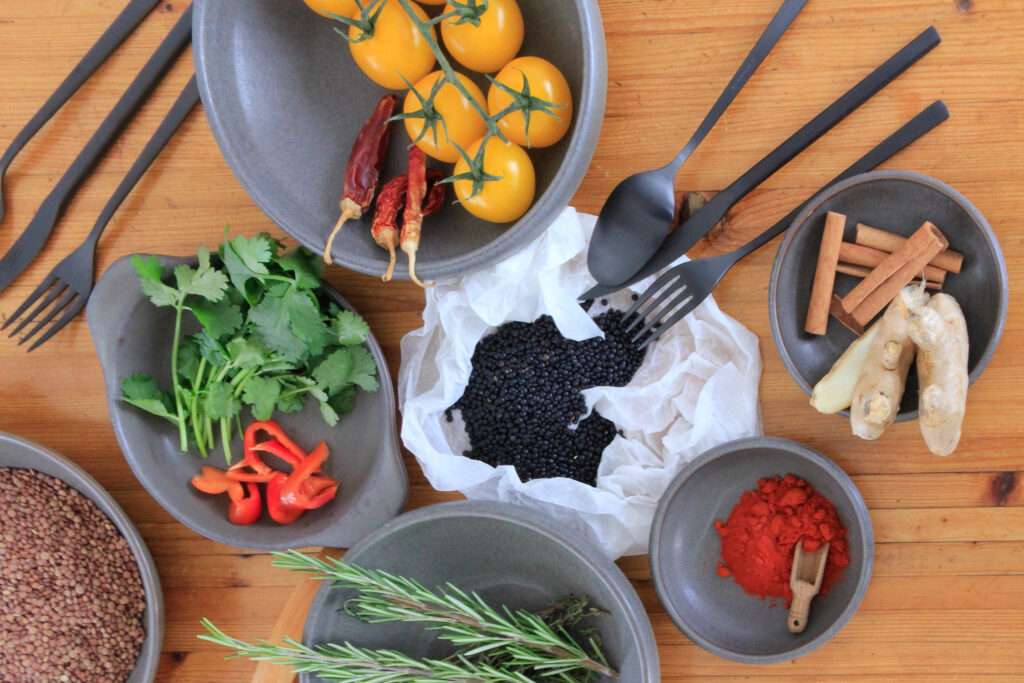 What's your favorite fall dish?
Autum's greatest suedes (& bags)
The world seems a bit better with suede, if you ask us. We may be biased due to the wonderful bags we have on stock (be sure to check our deadstock for the best finds!), but we also know it's true: a great bag or tote does something for you.
Fall calls for orange, brown, green hues and different shades of pink. But why not spice it up with a popping light or dark blue, or opt for a classic, chic black?
Both our deathstock selection (limited availability) and leather and wool bags (found here) are waiting to be worn. Which fall style will you choose?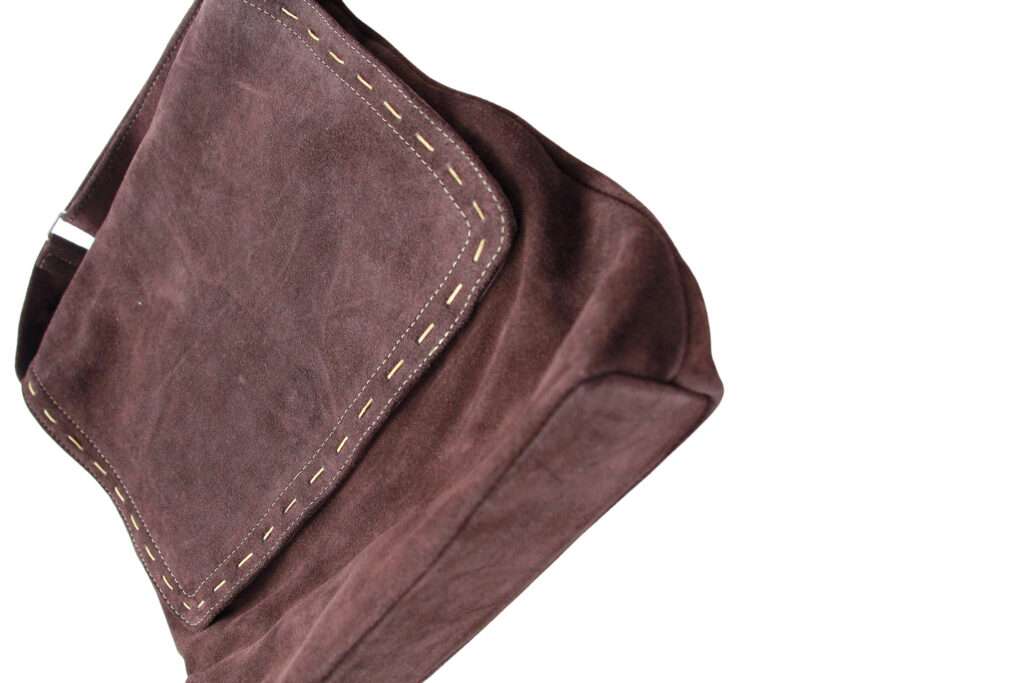 Last but not least…
Be sure to browse our selection of babouches to keep your feet comfortable and warm the rest of the year (and beyond)! The little ones will appreciate the babouches in their size, too…