Summer's almost here and we can't wait! We'll tell you more about our flip-flop adventure plans in a little bit – let's start with stripes and rainbows that make for a fresh new look that lasts all summer.
Stripes forever
Have you ever heard of the Helmholtz illusion? You probably have, even if the term itself doesn't ring a bell. It comes down to this: shapes look smaller in horizontal stripes and vice versa for vertical stripes. Using this knowledge, we took another look at our stripe pattern collection from an interior point of view. Any flaws in your interior? Strips can hide them, and they can change the space perception too. Using wider horizontal stripes of the same hue/color tones make rooms looks bigger, just like using stripes over the full length of a small room. On the other hand, a fun, colorful pattern of stripes on a rug can liven up a large open space. Take a look at our stripy selection and start playing with your own stripe design!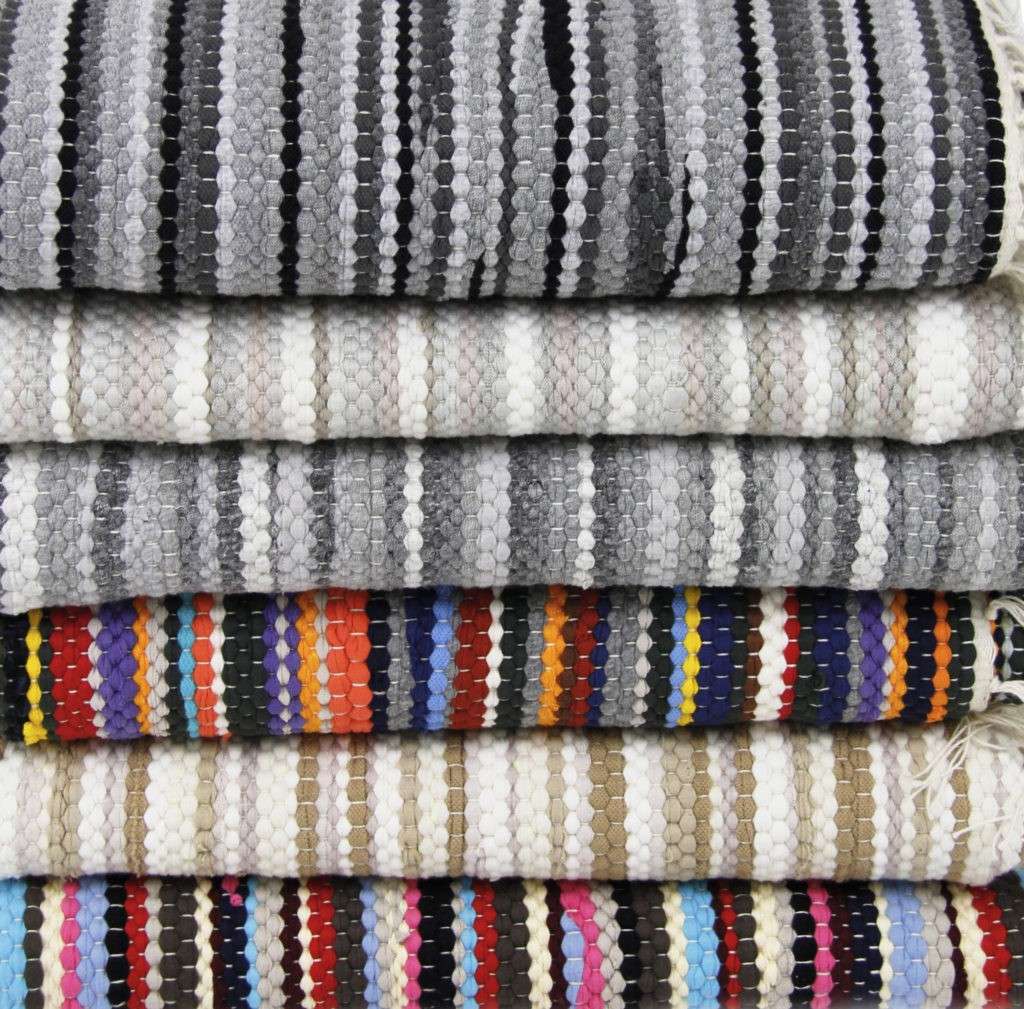 Rainbow upgrades
Pillow talk! No, not in that sense – while we share our collections with our followers first, we don't keep our pillow solutions a secret. Time to talk about rainbow upgrades and other clever ways of changing it up! Opting for a new rug or new pillow covers, for example, can work miracles for changing up your style – even if you're on a budget. Suitable for kid's rooms (especially when teens want to restyle their room completely – again), guest rooms and living rooms.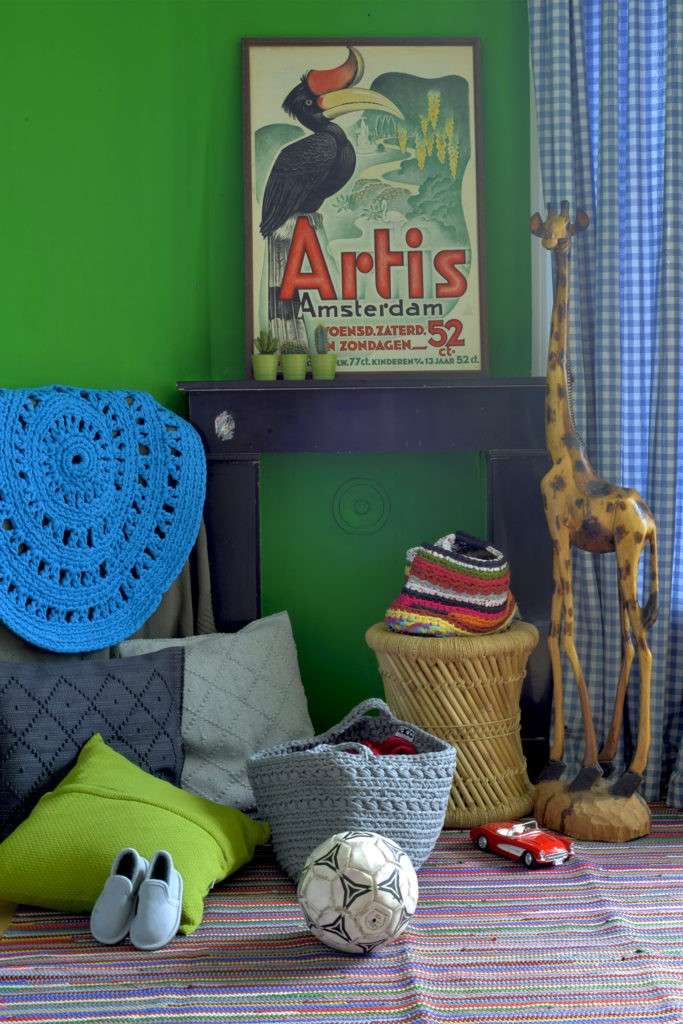 Check out our (other) colored pillow covers in rainbow, stripes and more!
.
Summer style
Flip-flops and sandals – are yours ready to take on beach days, boulevard strolls and endless summer nights? We have added to our flip-flop and sandal selection for kids and adults, so be sure to check out your best fit. Afterwards, head over to the bags selection to find a way to keep your small items safe and as sand free as possible while you tan, play beach ball or go for a swim. Lastly, cozy up under a warm throw when it cools down but you're not quite ready to go inside yet. Let's get ready for the summer!