There are a few origin stories for spring cleaning, like cleaning the altar before Easter celebrations. There are also stories about 19th-century Americans dusting and ventilating their house in March, when it wouldn't be too cold to crack a window, and there aren't too many summer bugs flying around (yet). The truth might be a combination of these stories (and others). In any case, we love a good spring cleaning, and we're inviting you to check out our best finds before Easter.
Celebrating uniqueness
We may be bordering on the cliche here, but… we feel some items are simply extra unique. This goes for the items that were made with love and care but didn't make it into our permanent collection. Find your perfect unique match before they're gone; we've selected the best rugs, towels, and bath mats.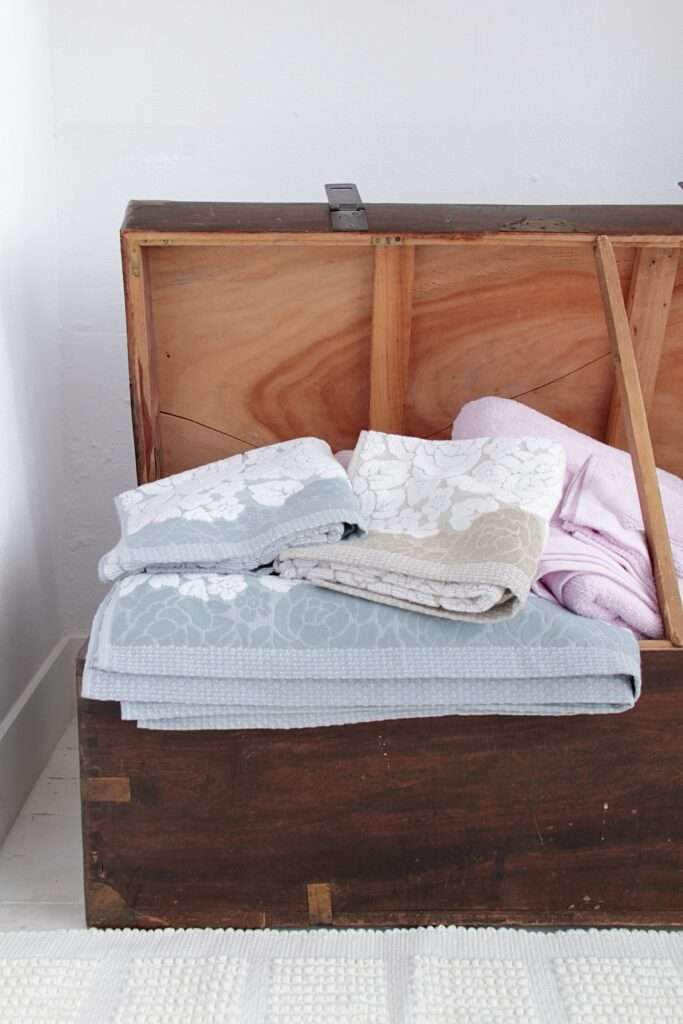 Up to 70% off for spring
We did mention thorough cleaning, no? Save some rugs, plaids, baskets by getting them a great home — and save money, too. We call it a double-spring-win (don't feel obligated to copy this expression unless it makes you as happy as it makes us!).  Savings apply to everything stripy and breton.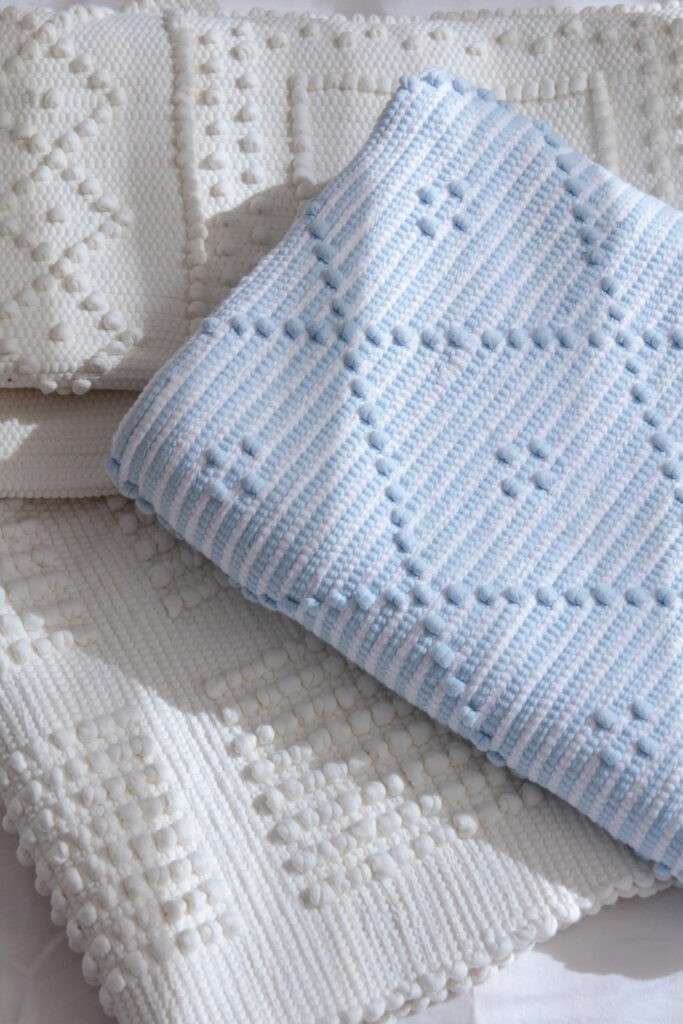 Post-winter comeback for Plan B
We call it a comeback for now. Honestly, though, we manually update our Plan B selection regularly. Be sure to check out the latest finds that match your home, style, or gift plans — find Plan B on our website menu and, in the spirit of a clean spring, keep refreshing the page every once in a while to see the latest updates.