The holidays are here! Well, at least almost… and we've already collected the best gift ideas throughout the year. We now proudly present fine vintage & 5 more gift ideas to make shopping for Christmas a breeze.
Gift tip 1 – Vintage gift bags
Does suede mean love? We think it does with our selection! Pick one (or two) give to someone who means a lot to you.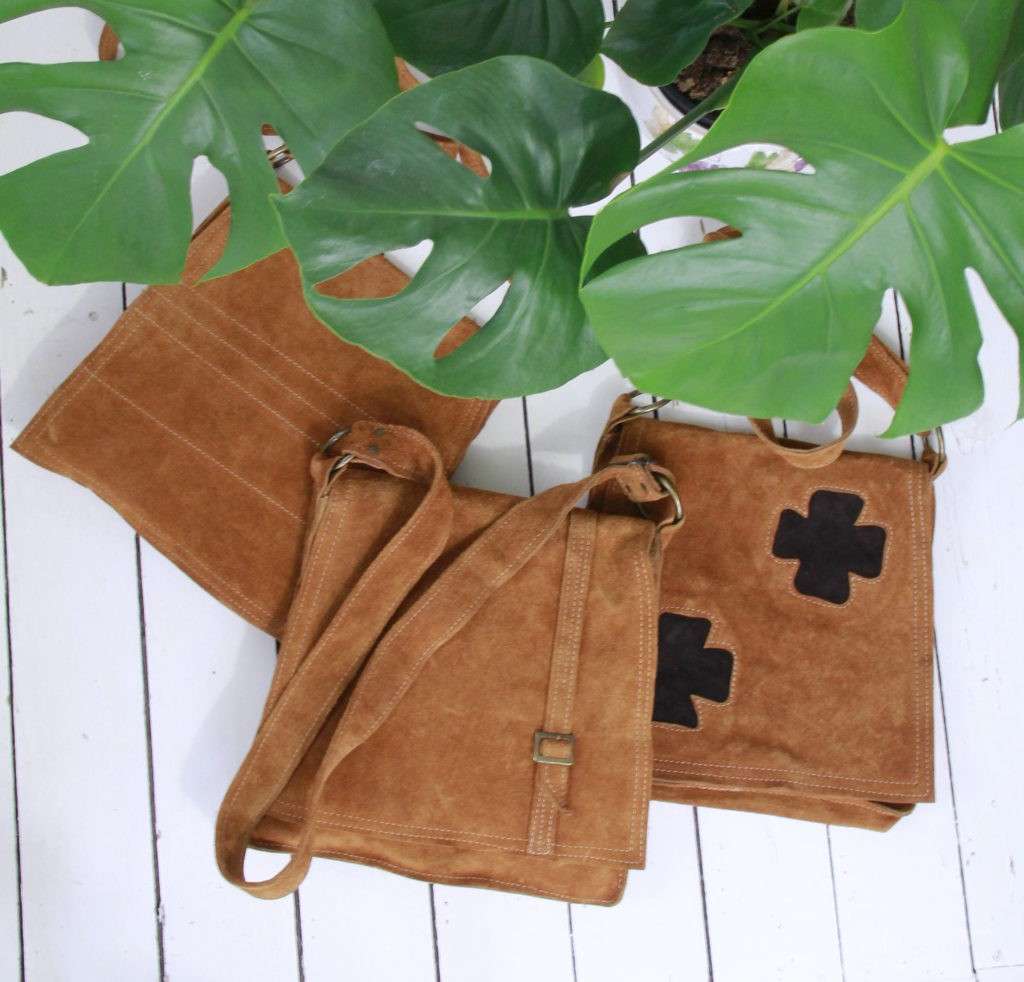 Gift tip 2 – Ceramics for the foodies
Christmas is (also) about the food… so foodies, eat your heart out with our ceramics collection! Set your table for a feast and don't forget to take a look at the cutlery too.

Gift tip 3 – Wonderful wool (dresses & hats)
Heading outside in the cold will be much more comfortable in our wool selection: pick between hats (for girls & boys) and dresses (for girls and dress loving boys). Make sure to take a look at the full wool selection as it also includes the warmest wool sweaters and cardigans (limited availability).

Gift tip 4 – Beautiful baby gifts
We keep the little ones as warm as possible during the cold winter months. From blankets to warm socks – we cover them up so they stay healthy. We add a little to that by introducing our baby selection of beautifully soft babouches. The sheep fur lining adds extra softness and natural warmth to the suede outside. Check out
our full selection for tiny feet here, including different colors and styles.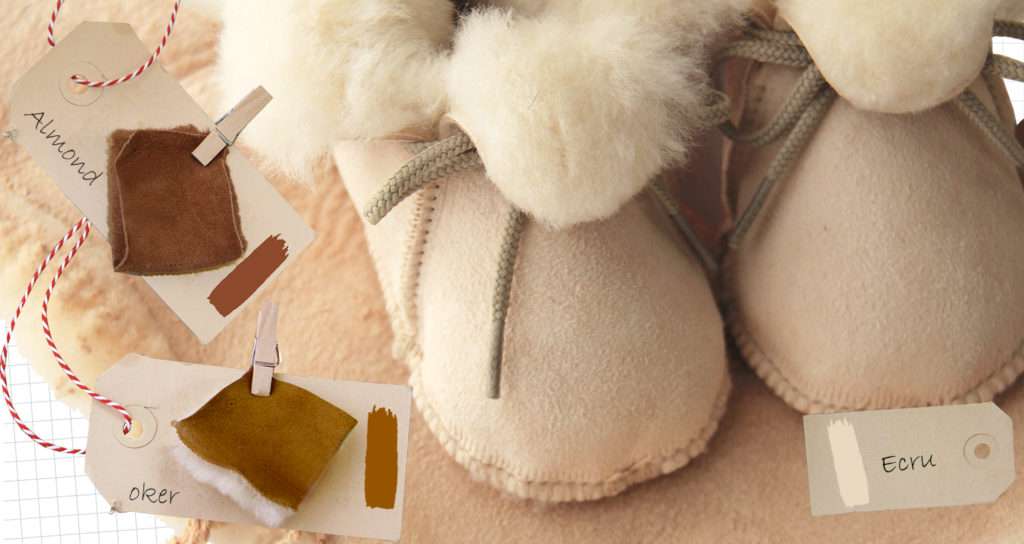 Gift tip 5 – Beauty bonus: natural soaps and creams
All you could need and more: our selection of natural soaps and creams moisturizes your skin and will leave you feeling pampered any time of year. Our pro tip: pick 2-5 items to assemble a beauty gift bag. A varied selection with naturally scented soaps and skin creams is always a good choice.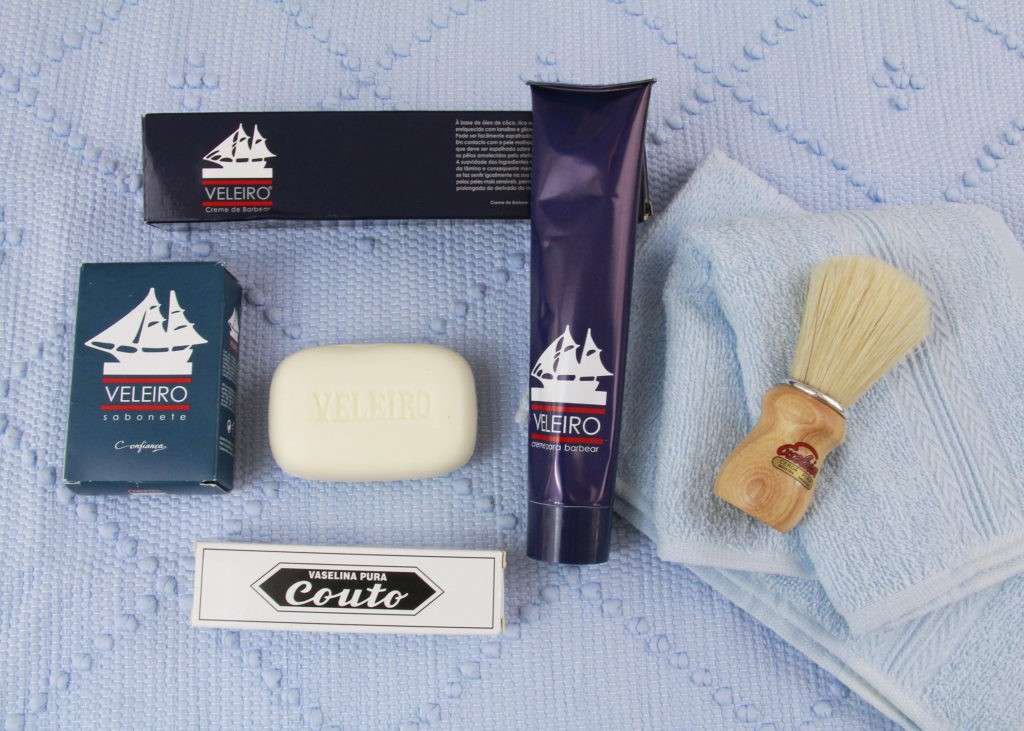 Pro tip: don't save it for the New Year – as a Christmas present to you, we add two soft guest towels to each beauty care order. Valid until December 25th. Also valid on any item of gift tip 6.
Gift tip 6 – Vintage bonus: best shaving supplies
Vintage equals fancy with the shaving supplies from our Naco collection. Celebrating the refined vintage look, our natural shaving creams, brushes and soaps all have what it takes to put a (clean-shaven) smile on any man's face.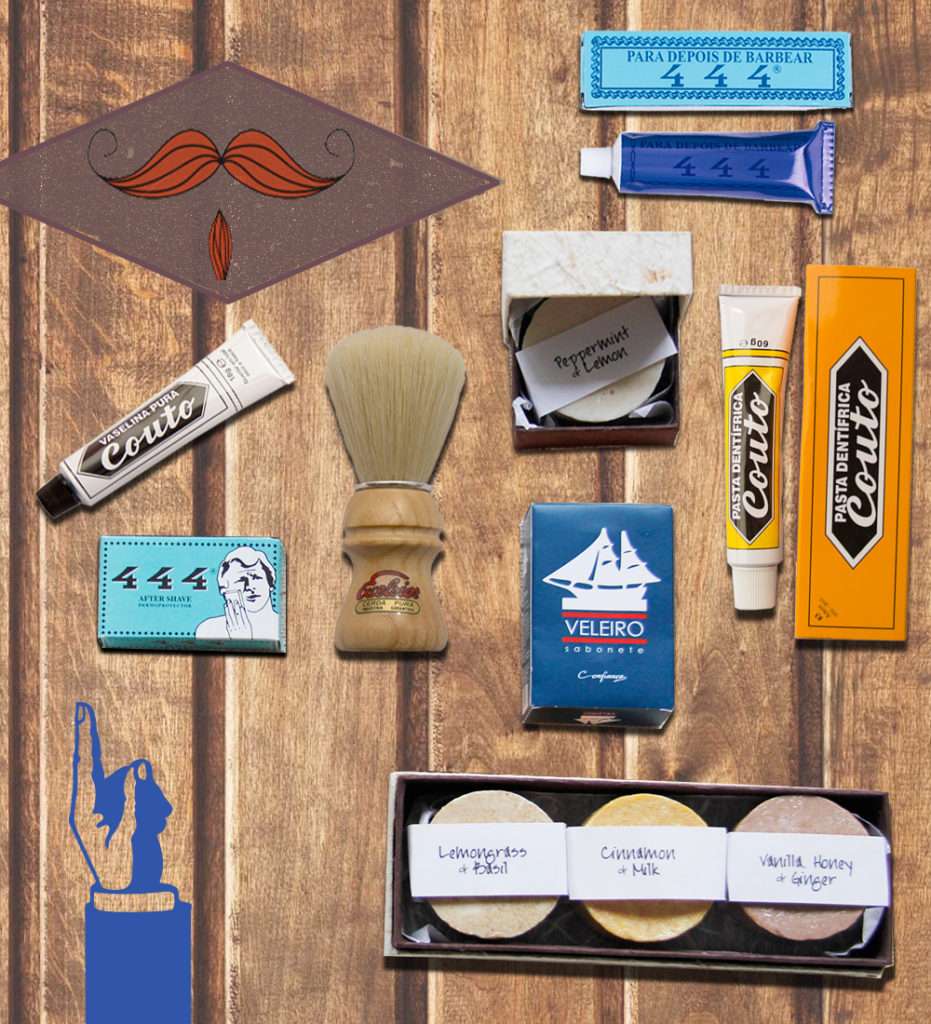 Who will you surprise for Christmas with this great gift selection?