It's always the summer that flies by – one day you're dipping your toes in the water to cool off, the next you're wearing three layers of socks to stay warm. But like every season, fall has its charm. We would like to introduce you to our warm autumn palette and offer you all you need to stay comfortable. Let's enjoy an Indian Summer and a spectacular fall.
Who said Indian Summer?
In the Netherlands, the weather announcements did! September starts with mild temperatures and sunny spells. That means there's still a little bit of summer left – so don't start getting your barbecue into storage just yet. Instead, browse through our collection of warm blankets and fluffy cushions and enjoy Indian Summer – plus some extra nights outside – while it lasts. Especially recommended for those who are not willing to give up their favorite season for months to some: the winter barbecue. Fair warning: blankets are no longer optional.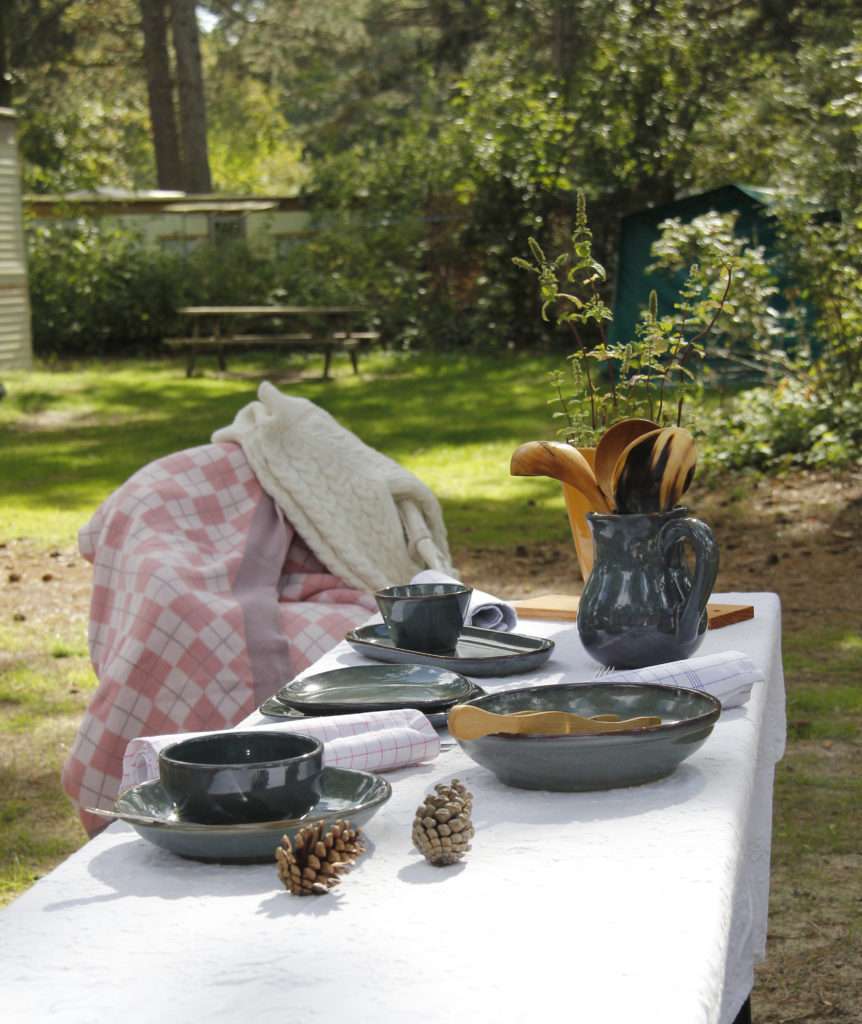 Make the most of the fall
Deep red, fiery orange – leafs turn color and they do this spectacularly. Unfortunately, we tend to spend less time outside. Make the most of this fall by rising to the occasion. Celebrate the season by dancing in the rain, taking hikes when the sun is out, and taking a bit of nature back into the house to create a seasonal table setting. Pinterest helps you to a lot of ideas, but let's start at the beginning: find a rug or table cloth in the right color. Our suggestions: dark green for decorations (and leafs) that pop out, or red, orange or yellow for extra warmth.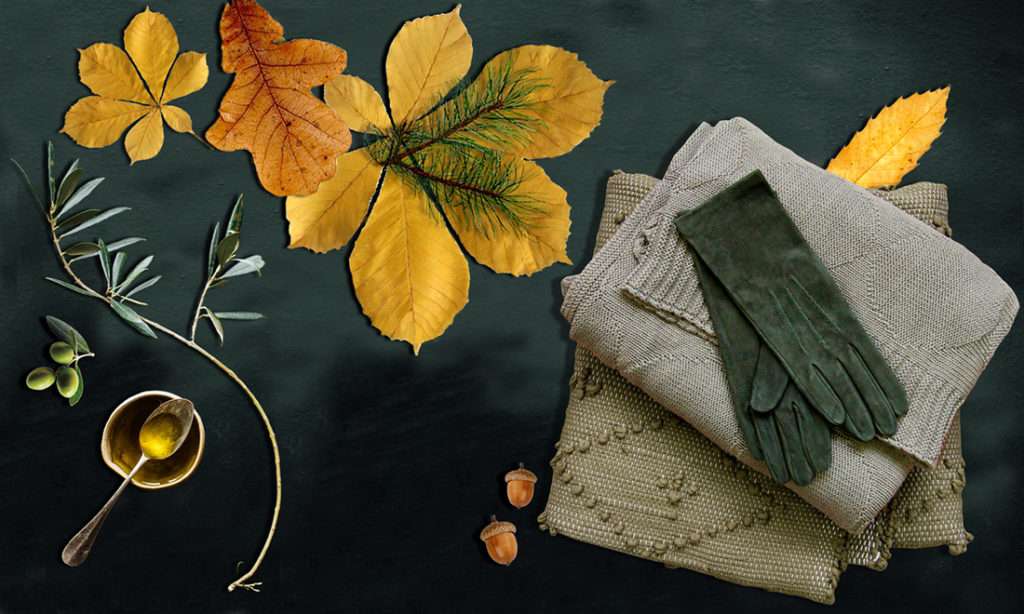 Back to school, back to life
While the barbecue is prepped for Indian Summer and your guests feast their eyes on your fall table, let's get back to you. Yes, you. Don't forget about yourself! While September and October get pretty hectic – going back to school and/or work, which makes the days seem shorter than they already are – there is always time to take care of yourself, especially if you feel like you don't have time at all. Let's stock up on whatever makes you feel better. Take care of your skin with gentle products that are not just good for you, but also for the environment. Your moment; make it every morning, make it every night; as long as you find those 15 minutes of peace and quiet.