Aren't we happy our new website is live! The fact it coincided with an actual makeover we got to participate in, doesn't feel like a coincidence at all. Sometimes beautiful things just fall into step with one another. Before we tell you all about the makeover, let's talk summer colors and smart storage – there is a lot to be excited about!
Summer colors
It's August, a heatwave hits Europe and even the most dedicated summer lover wants a little cool every now and then. But oh, don't we love our summers still! At Naco, we decided to envelop all that is summer in our unique products. With colors ranging from the intense pinks and happy yellow you find in summer flowers to deep purple and bright sky blue, we bring a little but of summer into every room.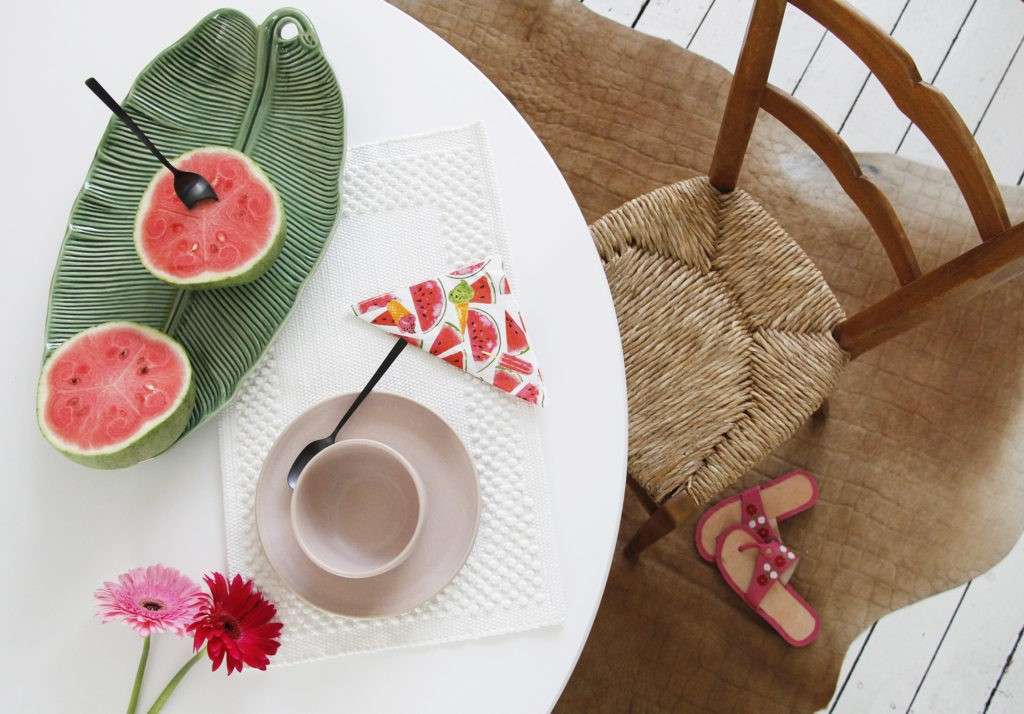 Smart storage
Spring cleaning has come and gone, but we just want everything to be effortless tidy – emphasis on effortless, because who wants to clean on a hot sunny day? Our smart solution: baskets that please the eye and provide storage. Color wise, the choice is yours. Some of our customers love mixing and matching, both size and color wise. Others opt for a well-balanced selection with equal sizes and colors.

Magical makeover
Last but not least: we are in love with the makeover we were asked to weigh in on. Jelle and Laila were expecting a daughter and wanted to turn the bathroom into a baby room. The objective: make it sustainable. Aside from using safe paint (water base), sustainable wall paper and furniture, the makeover team asked us to add a rug and baskets to complete the room. Sustainable is our middle name, our mission and our passion, which is why we were more than happy to help make this dream of a sustainable children's room come true.
While the video is in Dutch, it will give you an idea of the metamorphosis happening in this household. What are your favorite details?
Blog & more
Speaking of baby's – our blog is still so young that we appreciate all feedback to make it grow into a healthy blog series. What would you like to read about? Let us know by leaving a comment or dropping an email!