Our New Arrivals for the summer of '22 include an abundance of flowers used on decorative plaster art. Since the perfect summer day for us includes wide blue skies, we've also included rugs, baskets, hammam towels and blankets with blue hues to accompany you on hot (and maybe slightly colder) summer days. We're ready when you are!
Hey, there, mister Blue…
We're so glad to be with you! Yes, this classic from the late 70's was on ELO's album Out of the Blue, and we have to admit that we still dance to it. If not with our bodies, the corners of our mouth certainly get moving (upwards!), especially when seeing a bright blue sky on a sunny day. Not too hot, not too cold, that's our favorite type of summer weather. For those days, and for all the days we're missing out on great weather, we have included blue hues in our special summer selection.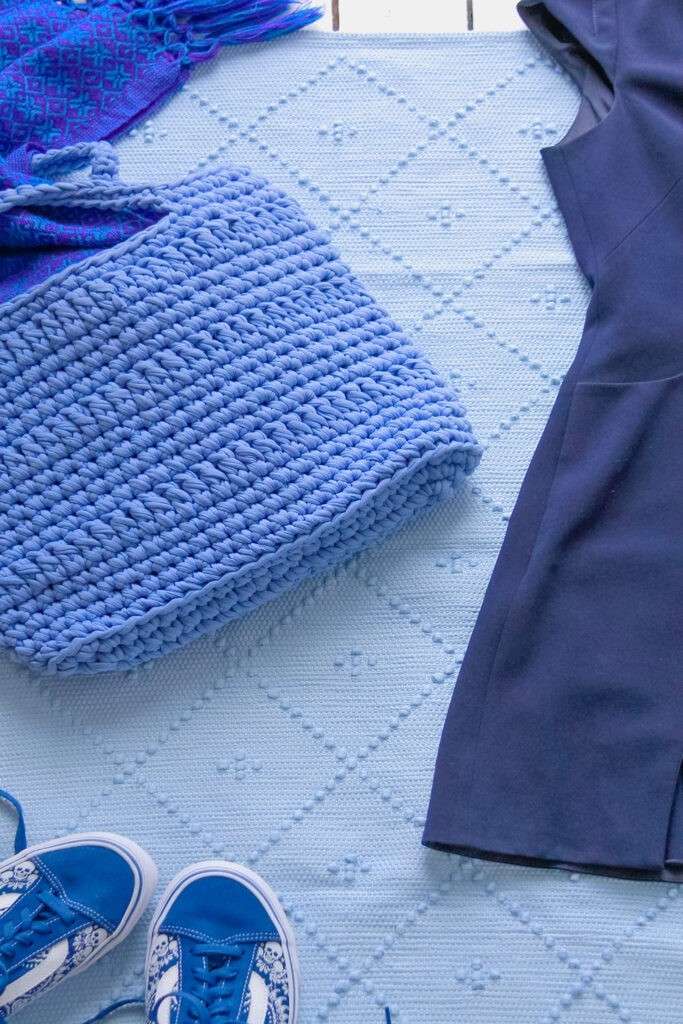 Blooming business
With some calling it "The New Marble", plaster art is on the rise. While beautiful and very suitable to transform any wall into a piece of art, we don't always have the skills to create this type of our ourselves. Don't throw in the metaphoric trowel (pun intended, we couldn't help ourselves), just take a look at our flowery selection of plaster art. Which type of flower do you see transforming your walls?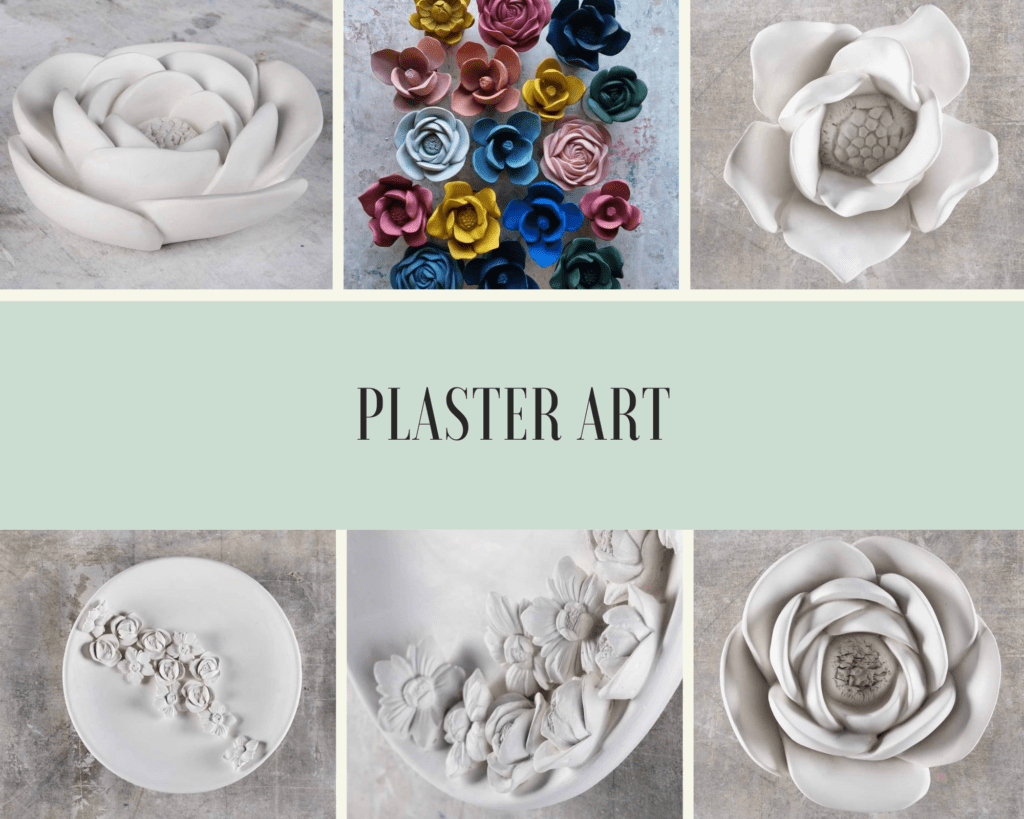 Lightness for bright days
After storing our solid winter blankets away, we can make sure to always have lighter blankets at hand for when it's slightly colder at night. Slightly, so still no reason to break a sweat only because it's so comforting to get snug under something soft. Consciously produced in Europe, our light selection includes soft blankets and throws in different sizes, textures, patterns and colors. Find the style that is perfect for you!